Miranda Lambert and Blake Shelton's divorce has been barely official for three months, and now this! This week's edition of National Enquirer teases that Miranda has her sights set on Jake Owen, Chris Young, and Brett Eldredge. According to the tabloid's inside sources, Jake and his wife Lacey just broke up over the summer – […]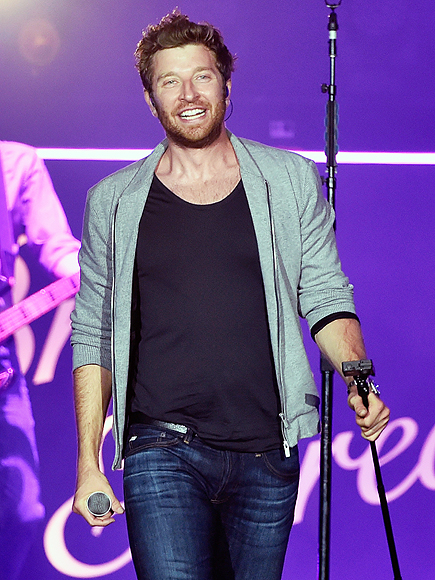 Just before Brett Eldredge played his last song at the Route 91 Harvest Festival Sunday in Las Vegas, he told the crowd that he'd join them once he finished his set to watch the rest of the show. He even told everyone to say "hello" if they recognized him. "But you probably won't," he warned.
There he was, Mr. America. Yep, Brett Eldredge nailed his gig as Miss America judge.
Brett Eldredge hit it big with his debut album, so the pressure was on when it came time to record his follow-up, Illinois, to be released Friday.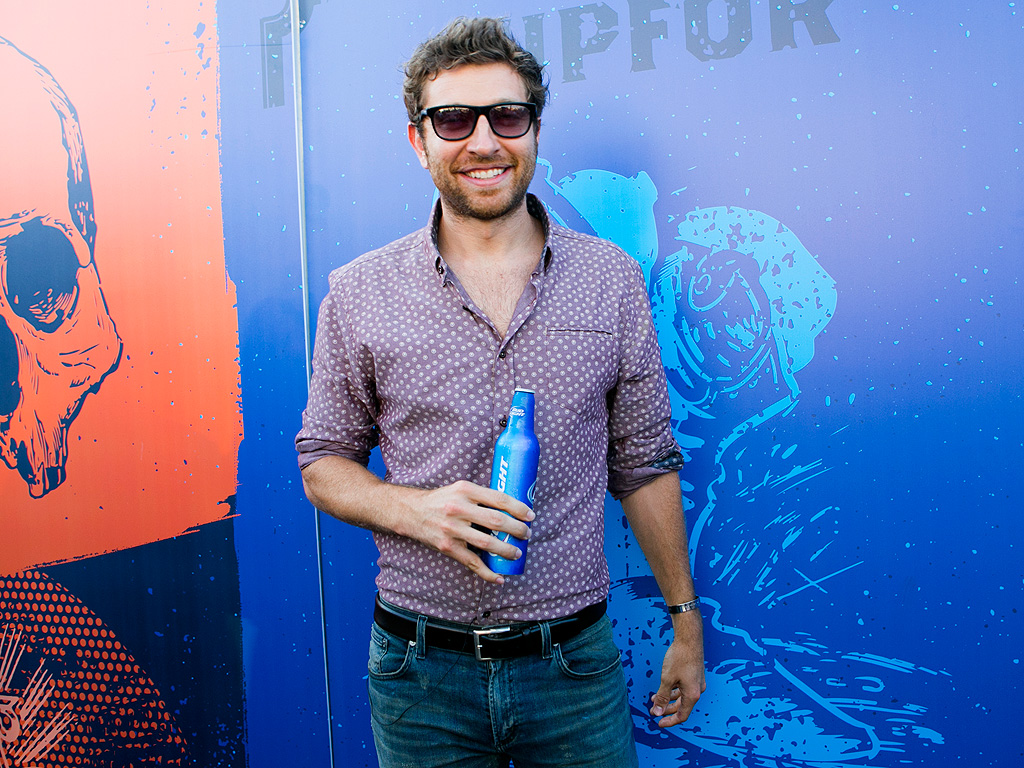 Brett Eldredge is a well-known karaoke aficionado. This past February, the "Lose My Mind" singer-songwriter took a karaoke bus full of fans to hit up lower Broadway in Nashville for night of fun. And now he's done it again, this time surprising a young fan at BudLight's House of Whatever at CMA Fest earlier this […]
Is Mr. Blue Eyes himself, Brett Eldredge, dating the Victoria's Secret model from his 'Lose My Mind' video?  Some fans seem to think he is.  According to a few fans on social media, the pretty blond from Brett's Lose My Mind video, Rachel Hilbert, has been showing up to some of his shows and meet & greets […]
Carrie Underwood continued to demonstrate her work ethic and amazing "in shape" post baby figure with a Saturday night (June 13) appearance during the CMA Music Festival's evening concert at Nashville's LP Field. The stadium performance was her third appearance in a matter of days after taking a brief hiatus following the birth of her […]
Country singer Brett Eldredge gets a little 'crazy' on manic new single 'Lose My Mind.' Over the past couple of years, Brett Eldredge has coolly set himself up as a dashing alternative to tailgate-party country. Here is Brett giving fans in Arlington, TX a preview of the new single…
Chances are, if you've seen photos of Eldredge lately, you've also noticed the "Mean to Me" singer looking extra buff. Brett's secret to his lean body? "I do crazy workouts, kind of boot campish kind of stuff — more like CrossFit stuff but with heavier weights and stuff." And he apparently doesn't limit workout moments […]